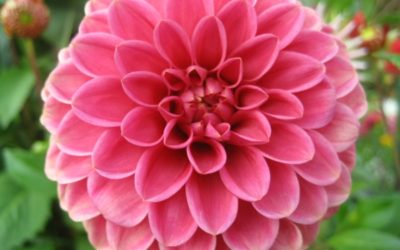 To my beautiful friend Emily,   I've been thinking about our conversation of a few days ago. You know. The one where we talked about how difficult it is to allow ourselves to accept God's invitation to simply "be," without feeling guilty that we're not "doing."  We...
read more
Questions about Spiritual Direction, retreats at Cloudland, or ordering books?
Let me know what you're looking for.