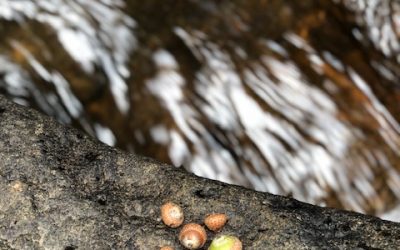 The entire universe is standing on tiptoe, yearning to see the unveiling of God's glorious sons and daughters! Romans 8:19 (The Passion Translation) All creation waits with eager longing Waiting to witness Each unique and glorious creation come to wholeness, complete...
read more
Questions about Spiritual Direction, retreats at Cloudland, or ordering books?
Let me know what you're looking for.