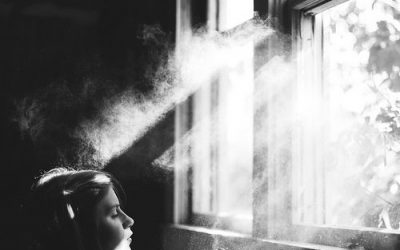 I Immersed in shaft of January sunlight, I open last year's journal to reflect on what's gone before. I pull used tissue from pocket, and with breath through nose tiny particles of tissue explode. White fireworks dance in slant of sun in which I sit, rise, fall,...
read more
Questions about Spiritual Direction, retreats at Cloudland, or ordering books?
Let me know what you're looking for.