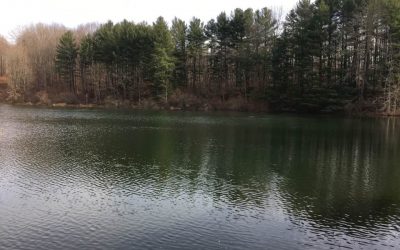 Do not yield to your fear, Mary, for the Lord has found delight in you and has chosen to surprise you with a wonderful gift. (Luke 1:30, The Passion Translation) Do not yield to fear. Wind whispers winter, Guns thud in distance, Relationships teeter on brink, And yet…...
read more
Questions about Spiritual Direction, retreats at Cloudland, or ordering
books
?
Let me know what you're looking for.