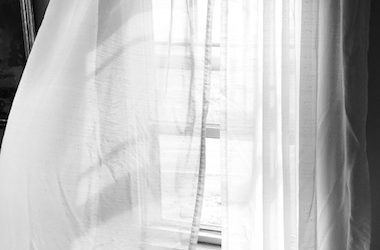 The visible world is an active doorway to the invisible world, and the invisible world is much larger than the visible. St. Francis Being in God's presence in meditation is more "real" than the world where I can touch, taste, and see. I want to live my life so...
read more
Questions about Spiritual Direction, retreats at Cloudland, or ordering books?
Let me know what you're looking for.