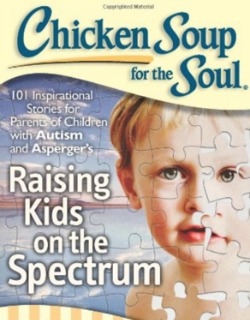 Chicken Soup for the Soul
"In every walk of nature, one receives far more than he seeks."  ~ John Muir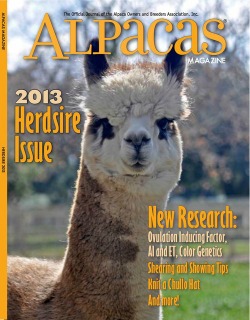 Alpacas Magazine 
Read about the developing relationship between two sisters who raise alpacas, and Safe Haven Farms, a community of choice for adults with autism.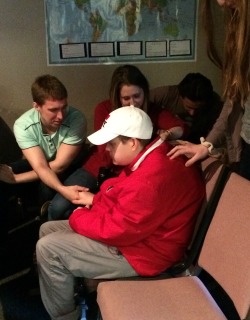 Exceptional Parenting Magazine
Four great tips for inclusion ministries to implement to show hospitality to families with disabilities

The special-needs parenting path can be a lonely one to walk. We want you to know you don't have to walk it alone.

 

We are a group of special-needs parents who are walking that path with you.
Questions about Spiritual Direction, retreats at Cloudland, or ordering books?
Let me know what you're looking for.