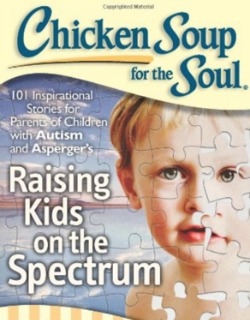 Chicken Soup for the Soul
"In every walk of nature, one receives far more than he seeks."  ~ John Muir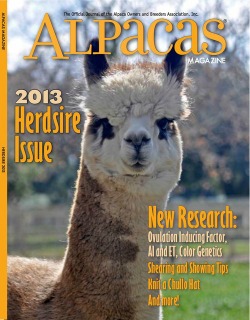 Alpacas Magazine 
Read about the developing relationship between two sisters who raise alpacas, and Safe Haven Farms, a community of choice for adults with autism.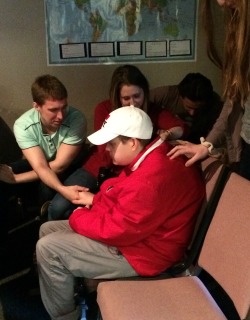 Exceptional Parenting Magazine
Four great tips for inclusion ministries to implement to show hospitality to families with disabilities
Questions about Spiritual Direction, retreats at Cloudland, or ordering
books
?
Let me know what you're looking for.