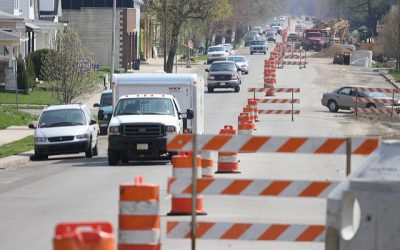 For World Autism Day, and Autism Awareness Month, I'm re-posting this meditation on autism and detours:  We ran into a host of orange barrels coming home from our third son's birth. Our daily route, parenthood-by-the-book, ended. No detour sign in sight. No big, black...
read more
Questions about Spiritual Direction, retreats at Cloudland, or ordering books?
Let me know what you're looking for.