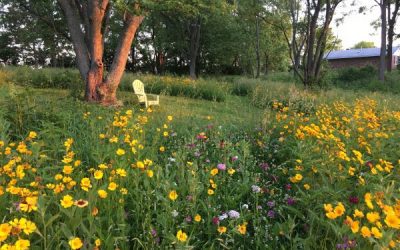 We shall not cease from exploration And the end of all our exploring Will be to arrive where we started And know the place for the first time T.S. Eliot,  Four Quartets Sometimes you have to travel many miles before arriving home and finding yourself in the exact spot...
read more
Questions about Spiritual Direction, retreats at Cloudland, or ordering books?
Let me know what you're looking for.