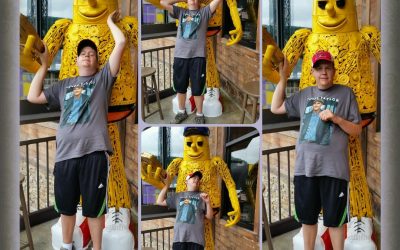 In honor of my son, Joel, for Autism Awareness Month.  Accepted. Acknowledged, recognized, endorsed, believed in, affirmed.  This is the very beginning of the alphabet for parents of children with autism. We come to accept our children for who they are. We acknowledge...
read more
Questions about Spiritual Direction, retreats at Cloudland, or ordering books?
Let me know what you're looking for.