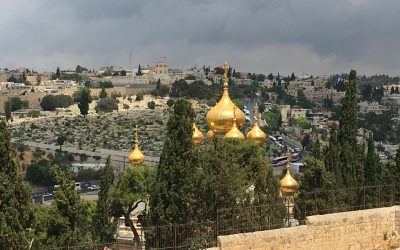 My daily devotional opened to Psalm 122 this morning. Instantly, I was transported back to Jerusalem. Just three short weeks ago my husband and I, along with a group of 23 dear friends from Bridge for Peace, were walking her streets; walking in and out of her...
read more
Questions about Spiritual Direction, retreats at Cloudland, or ordering books?
Let me know what you're looking for.