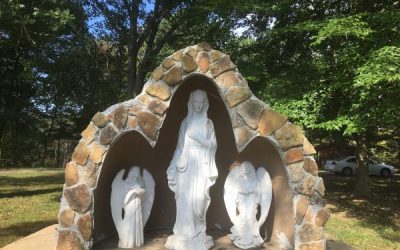 She stands, eyes cast down, face thin and pale. Mother Mary, who said yes to carrying the Son of God in her womb. The fear! The joy! The expectancy! The submissive spirit, casting reputation to the wind! Nine months to wonder—who will he look like? What kind of...
read more
Questions about Spiritual Direction, retreats at Cloudland, or ordering books?
Let me know what you're looking for.