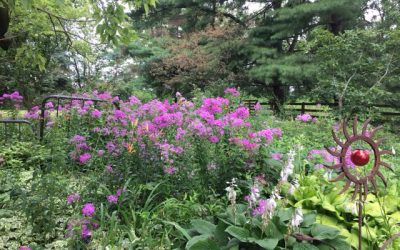 Eyes wide open I meditate in kitchen garden, Eden spread out as visual feast. Spiritual eyes weep with what was lost… Joy in simply soaking up beauty of pulsing green growth punctuated by birdsong and riots of color… Ecstasy of sinking into love made visible to naked...
read more
Questions about Spiritual Direction, retreats at Cloudland, or ordering
books
?
Let me know what you're looking for.