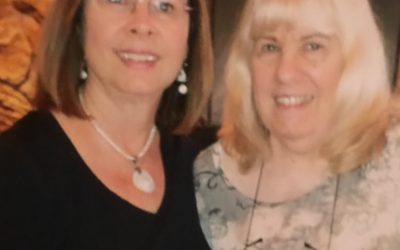 It started in 1983 with a call to the conference center in New Harmony, Indiana, looking for someone to share the drive. "Just one woman from your area," the registrar said. "K-y-r-l-a-c-h. Patty." Patty sounded nice enough over the phone—maybe a little spacey—but at...
read more
Questions about Spiritual Direction, retreats at Cloudland, or ordering
books
?
Let me know what you're looking for.